"
&nbsp
I realised the importance of having a story today is what really separates companies. People don't just wear our shoes, they tell our story.
&nbsp
"
- Blake Mycoskie CEO, Tom's Shoes
We all appreciate a good story told well. While companies and brands abound with interesting stories that set them apart from their competition, their most powerful narrative is often left untold.
Your stories should convey the very best of you.  At Papillon, our role is to distil and dispense relevant, intelligent and thought-provoking content through the most effective communication channels.  Simply put, the stories we tell engage the minds of those influential souls who'll be happy to 'wear your shoes'.   
Katie Whirledge
Managing Director
"
&nbsp
You can't build a reputation on what you are going to do.
&nbsp
"
- Henry Ford
Latest Tweets
Today we're celebrating the #WorldCup with a visit to the amazing facilities at @StGeorgesPark ⚽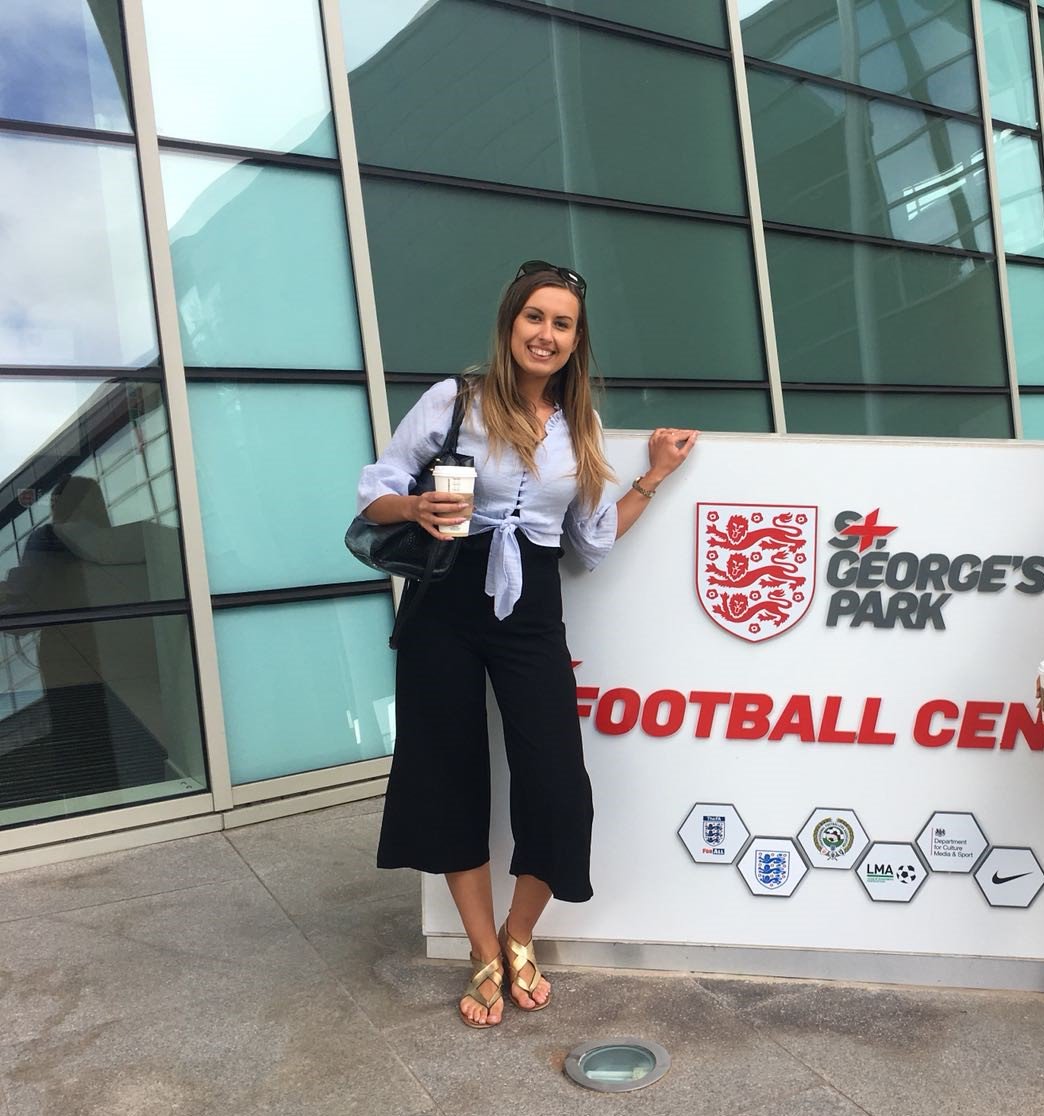 Read more...
What we do?
It's about knowing what your customers are thinking before they do...
We are proud of our work with:
Contact us
Contact information:
Papillon PR
West Cart Shed,
Borough Hill Farm,
Catton Road
Walton-On-Trent,
Swadlincote DE12 8LL
United Kingdom
info@papillonpr.co.uk
01543 898195